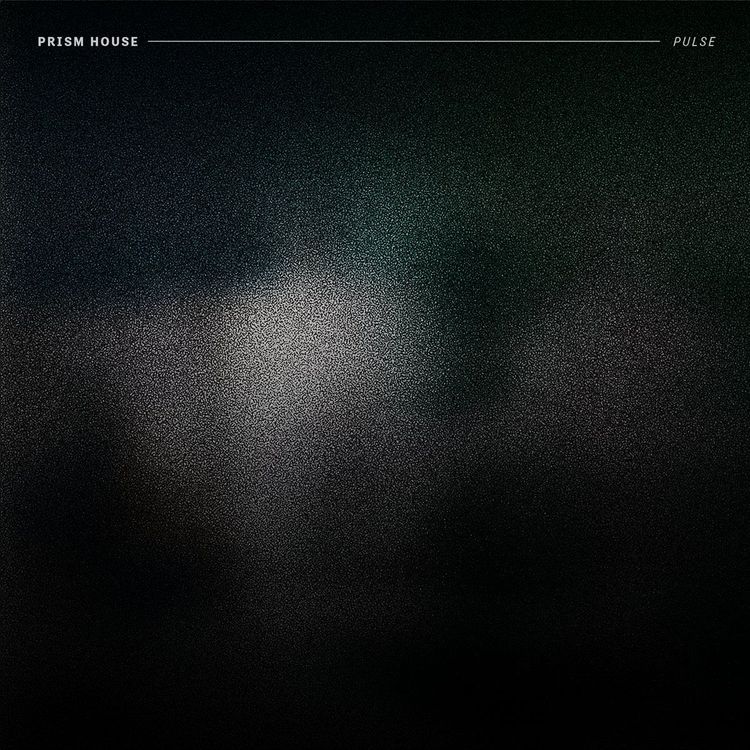 Pulse
Prism House
Pulse aims to combine elements of noise, ambience, and heavily processed field recordings into a single fluid and unstructured composition. Pulse is broken into seven distinct movements, but was originally conceived as a single piece of music.
The album was constructed by recording nearly 150 separate improvisations, and then editing and layering the performances on top of each other to create a new idea. Nothing was recorded to a click track and there was little concern for layers playing at the same tempo or feeling unified stylistically.
---
"The result is a record that moves and flows with a sort of reckless abandon but still feels cohesive and vibey"
---
All songs written, produced, mixed and mastered by Brian Wenner
Art & design by Kyle Stetz
Ascend (5:06)
Follow (Part I) (2:15)
Follow (Part II) (2:15)
Pulse (3:01)
Stutter (5:33)
Crash and Breathe (3:01)
Descend (5:13)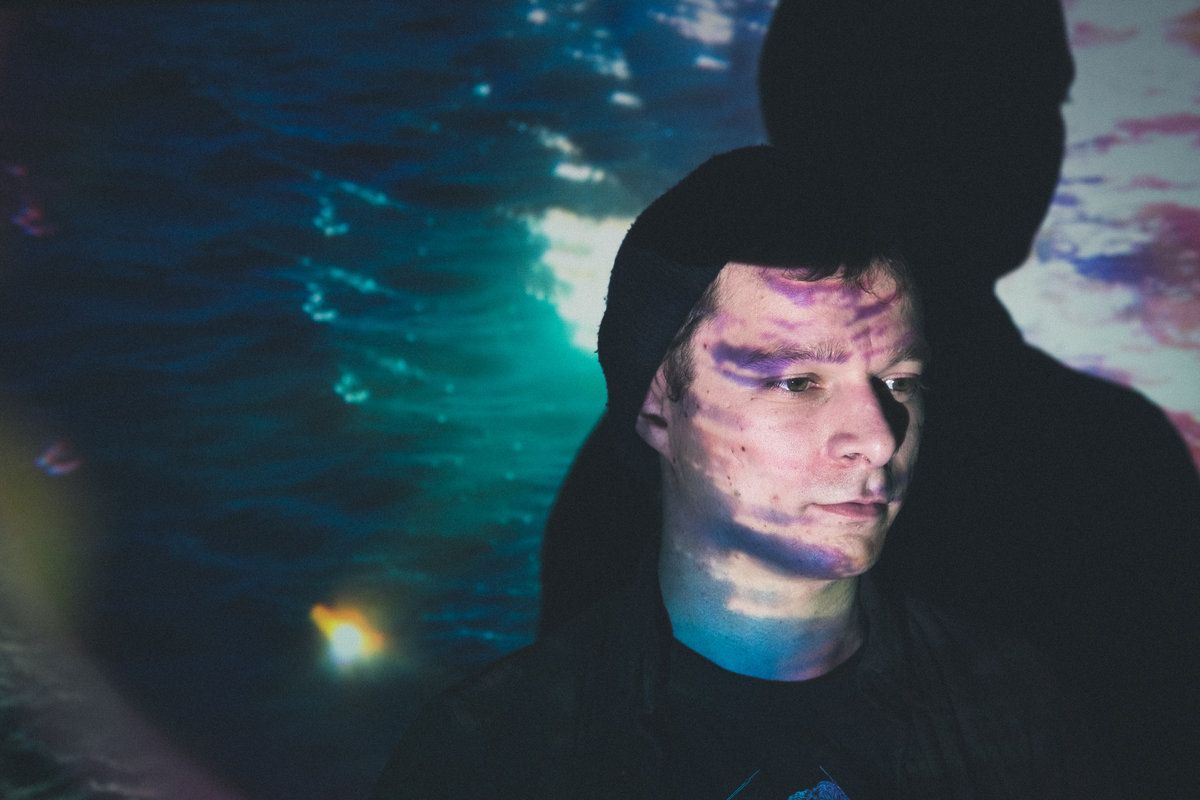 Prism House