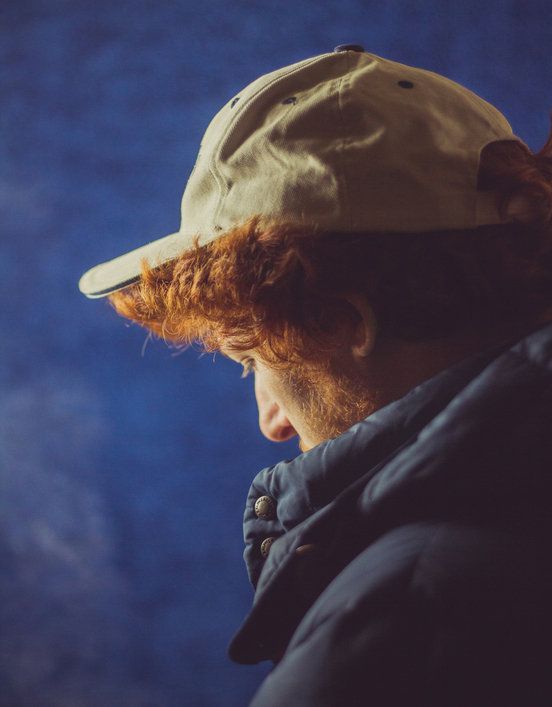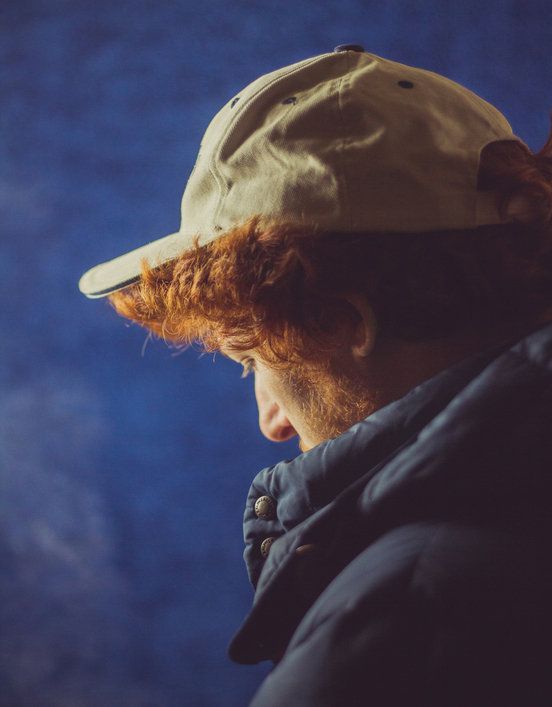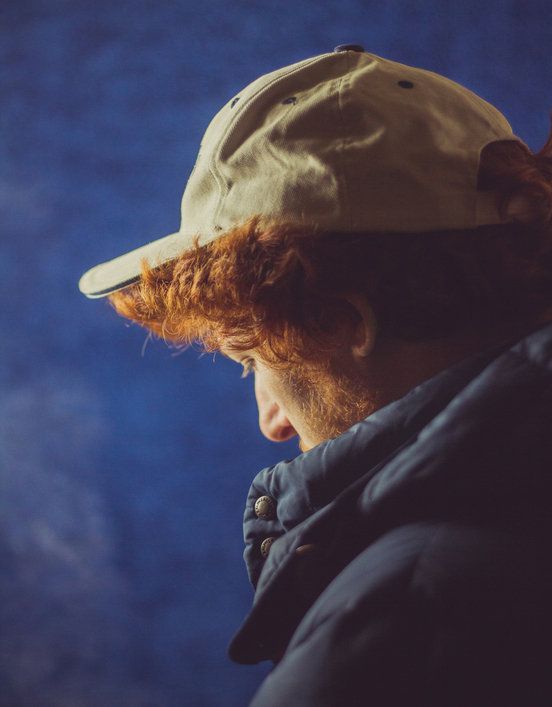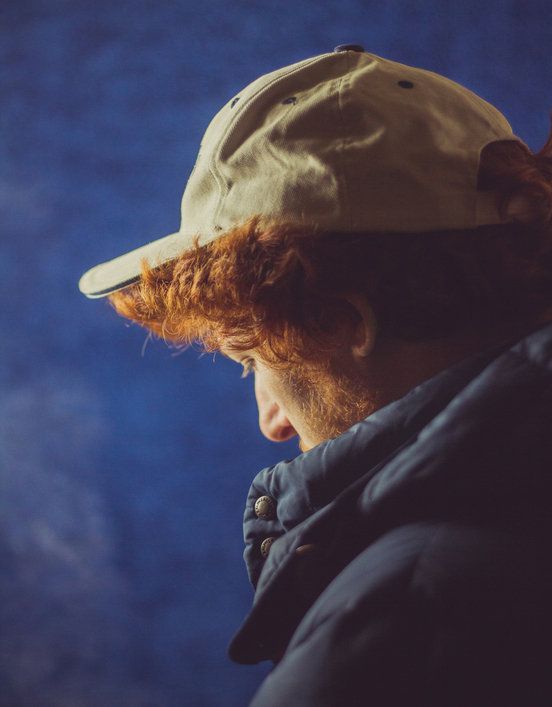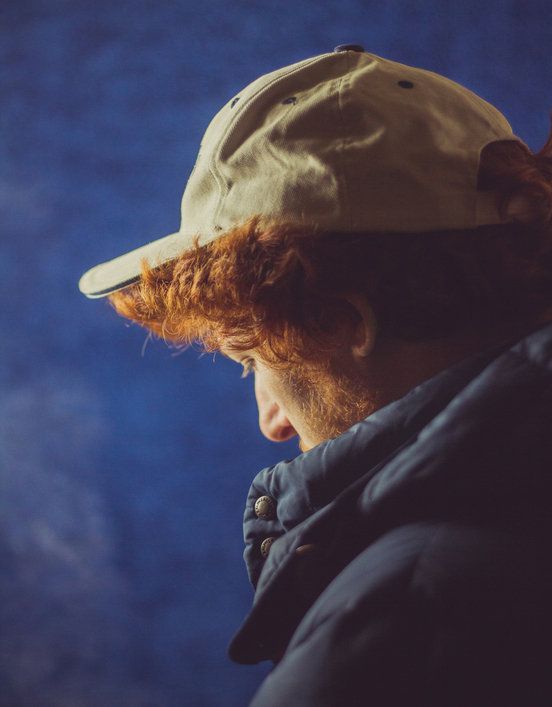 Sam Greens
Sam Greens is a Philadelphia-based producer who has worked with a variety of artists including Naeem/Spank Rock, Neef, Tunji Ige, GrandeMarshall and Rome Fortune.
Press
"Perhaps it's no surprise given Greens' diverse production background - including work with Rome Fortune, and Philadelphia artists Neef, Peedi Crakk, and Young Chris - that "Soft Rugs" pulls threads from multiple genres to produce a composite that, like, really ties the room together, man. Hip-hop shouts and jazzy touches are matched to an erratic, exploratory beat that never stays in one place too long. It moves with the singular purpose of lifting the listener up"
"[Sam Greens'] production has blossomed into a full-fledged pageant of unconventionally slinky electronic beats with a modern R&B leaning"
"It sounds like a robot gained sentience but instead of overthrowing the human race, it decided to make some sick beats instead"