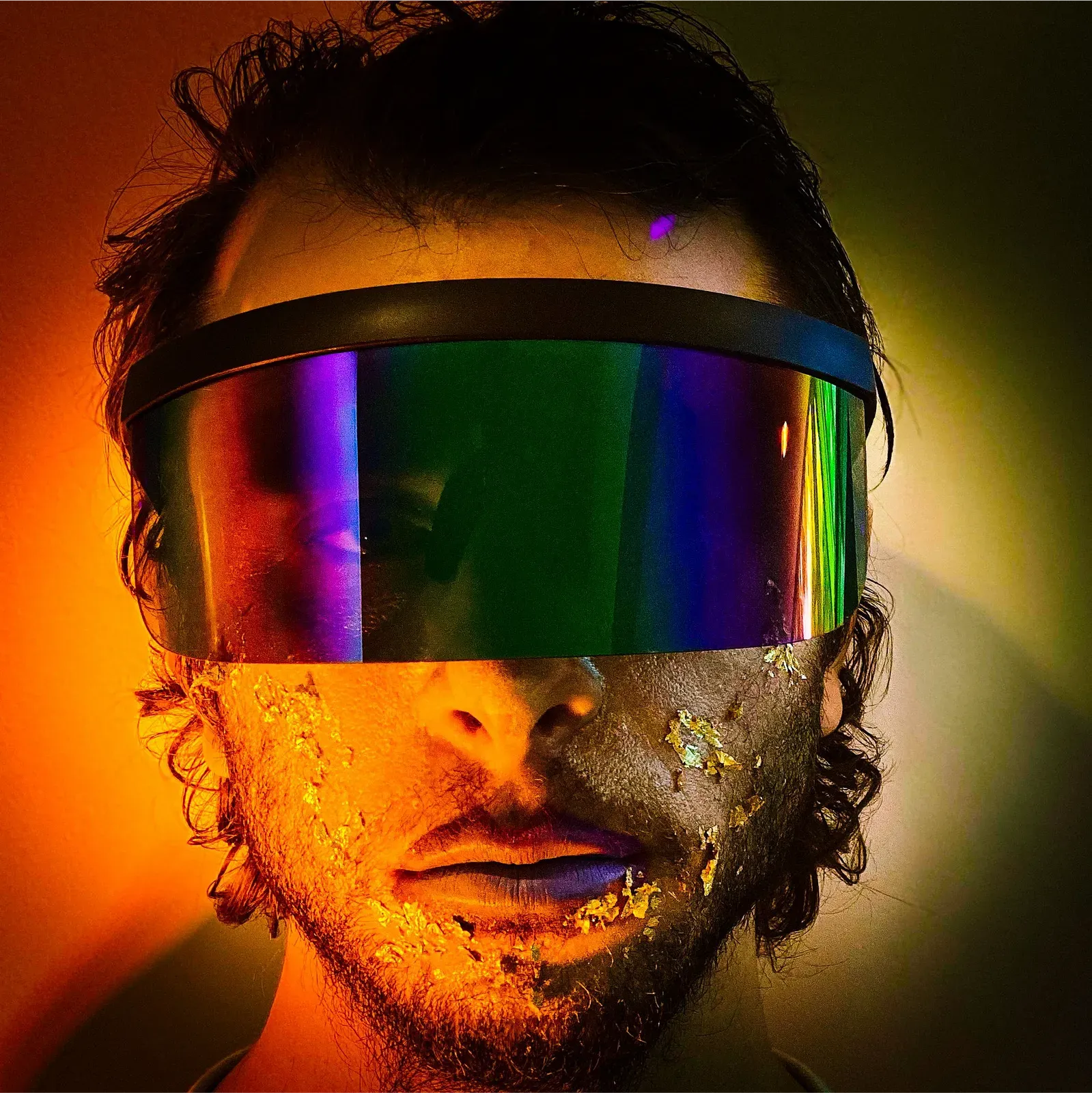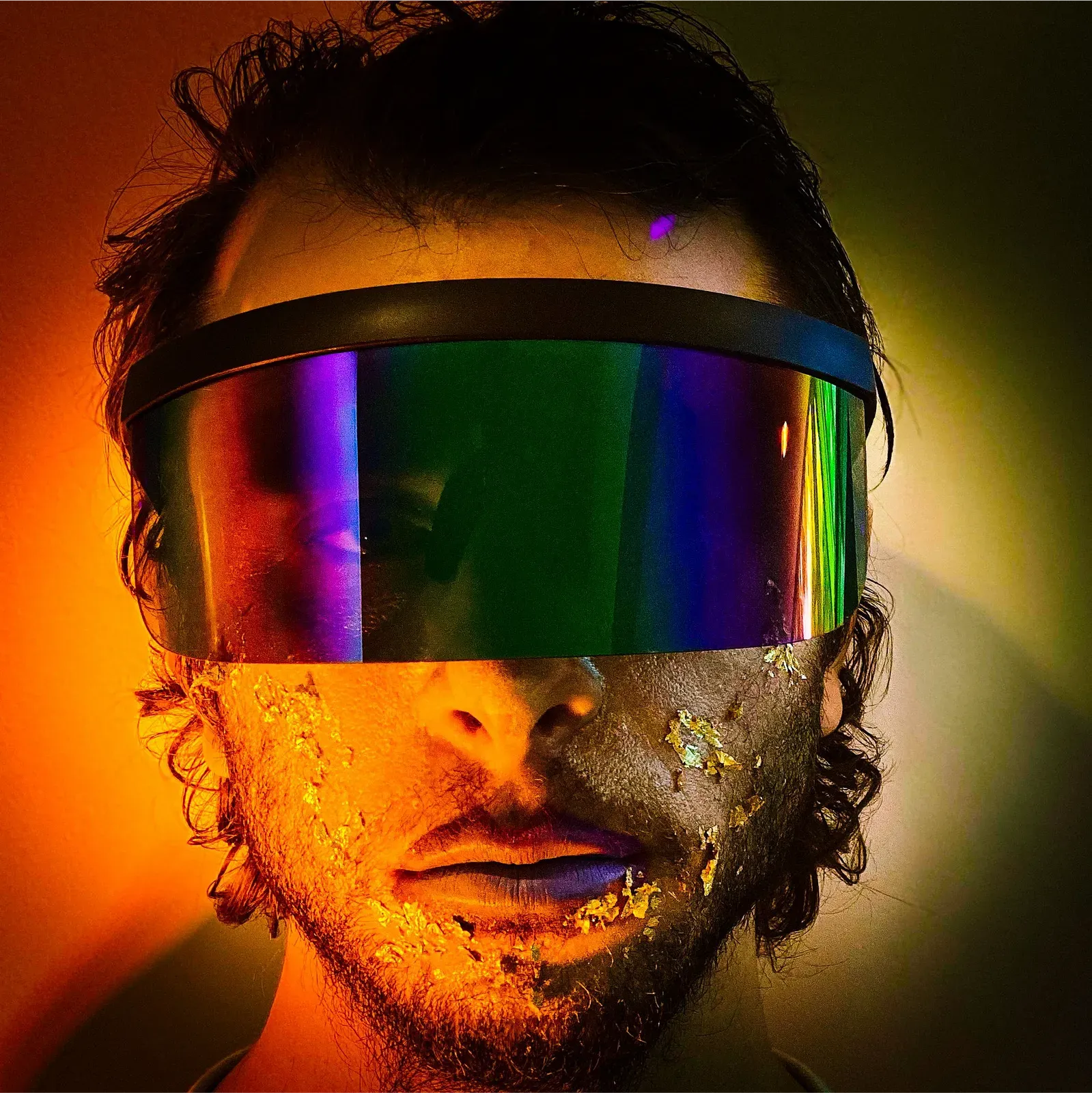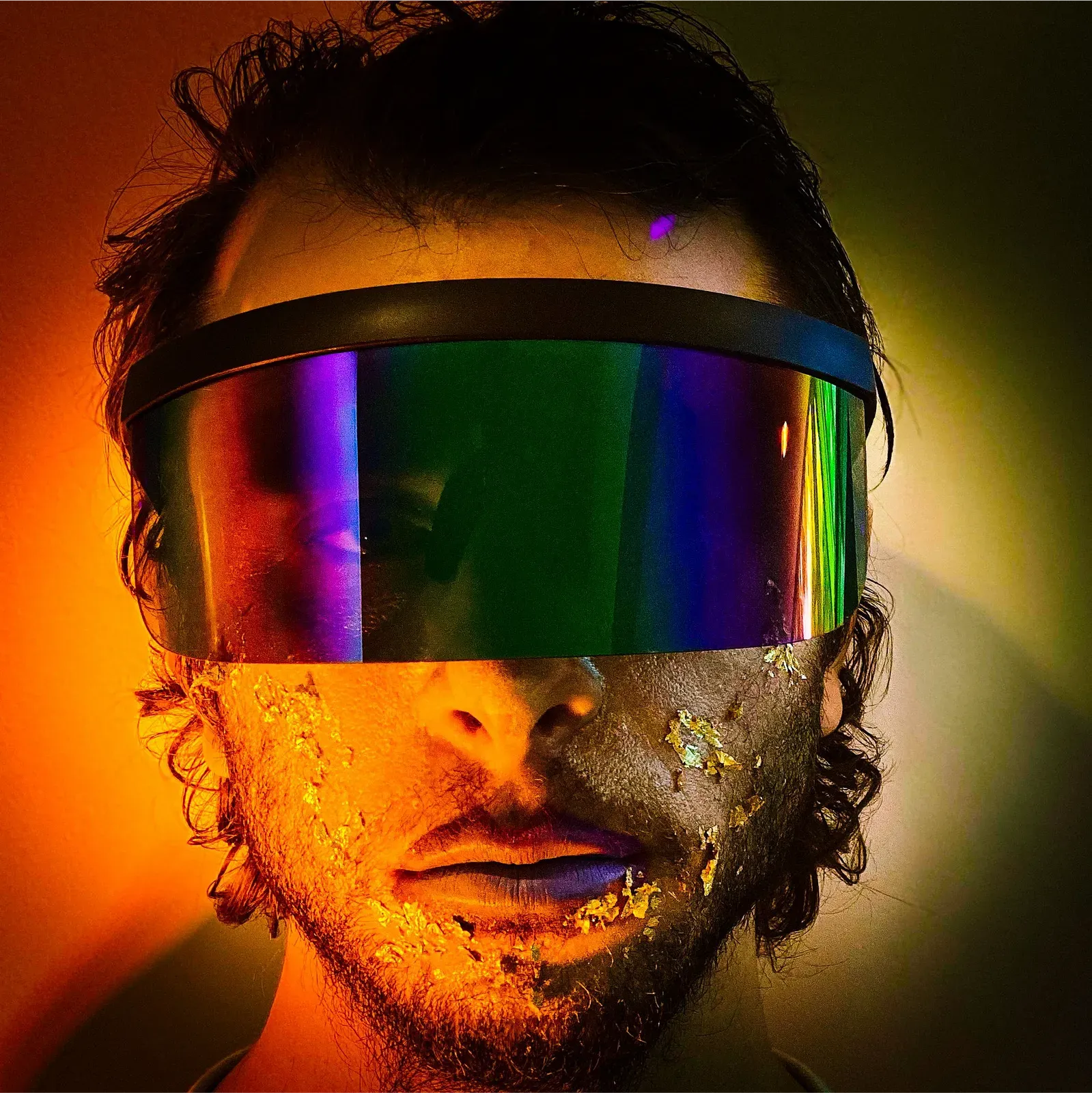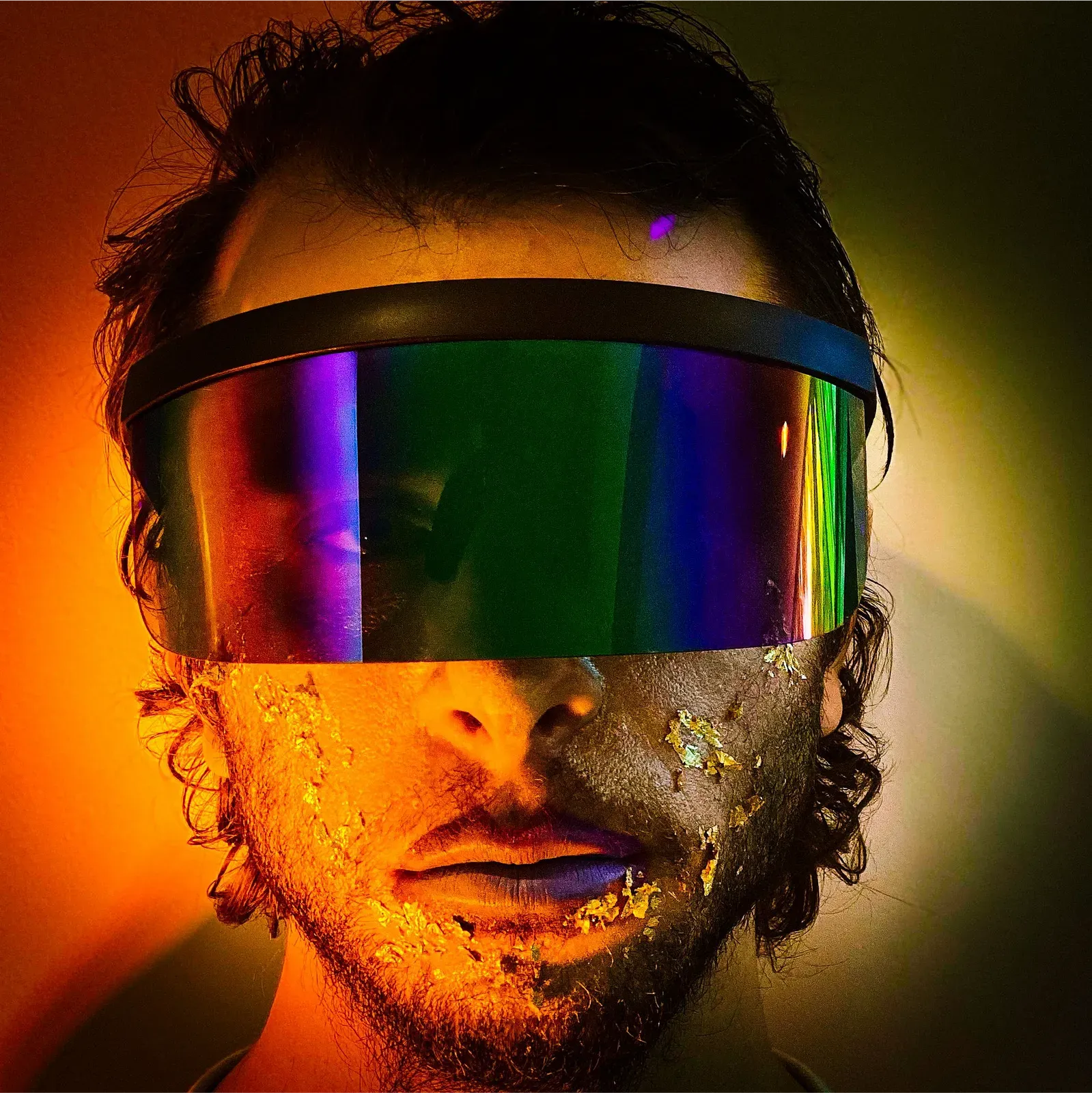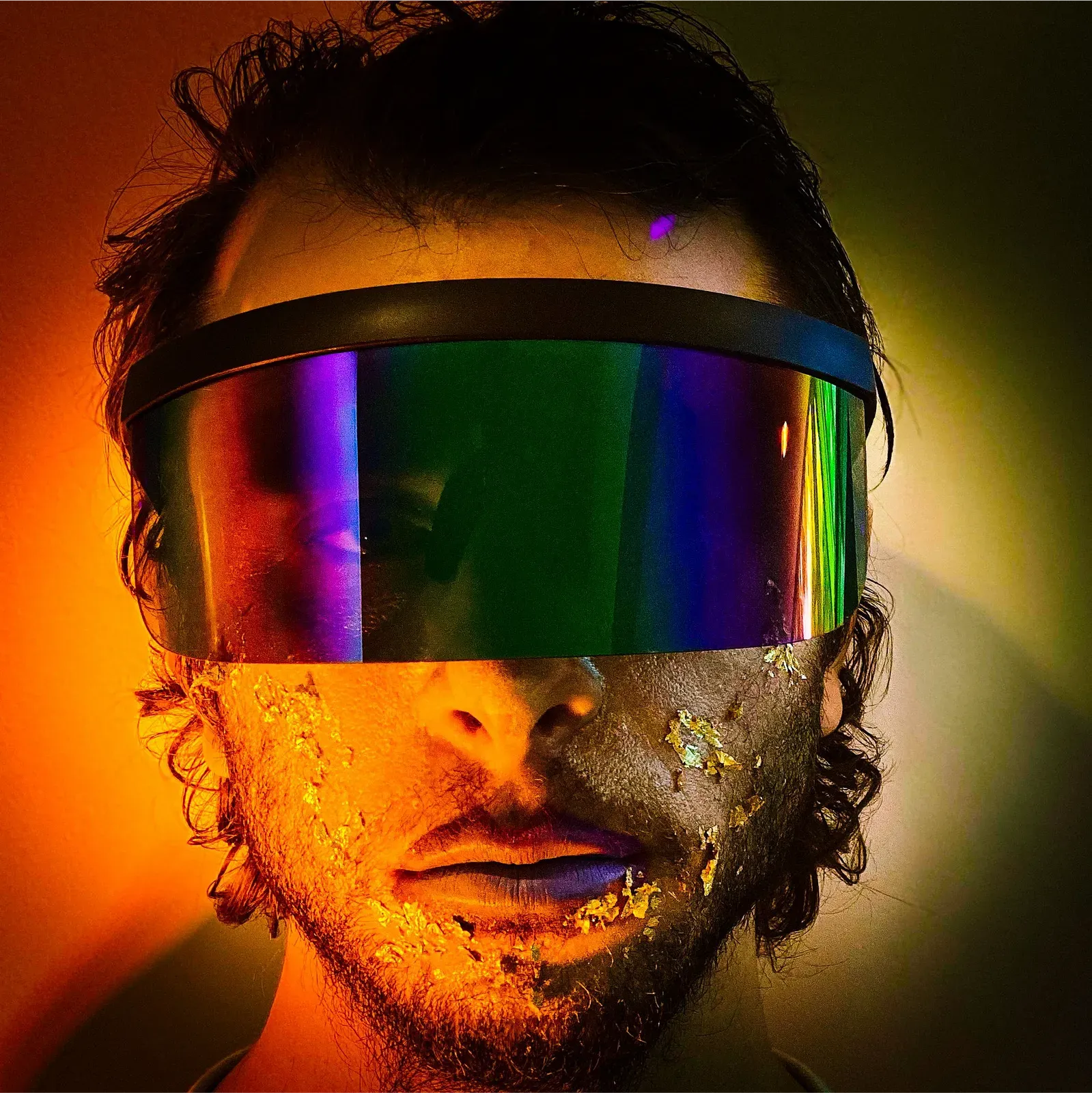 Shmu
Shmu is the solo project of Sam Chown, a musical veteran (Zorch, Botany) who for years has been exploring and finding the middle ground between acoustic and electronic instruments and elements, going for an organic, lush & psychedelic sound that vacillates (& is sometimes at once) frenetic while being hypnotic and inviting.
Stereogum describes Shmu's music as "an explosive marriage of sounds that bursts with superhuman energy; half delightful retro pop, half abstract electronic noise, all mad scientist wizardry" or as Shmu likes to put it, "a meditation of the last 40 years of music collapsing in on itself. I'm attempting to create a post-internet pop music, utilizing mid 80s pop and R&B sounds, early 90s vaporwave-esque muzak samples, mixed with some 70s psych/R&B & yacht-rock influences that are glitched out with modern electronics."
Press
"It's pulsing with swirling synths, vivid vocal melodies, and intricate, hard-hitting percussion, and expands on Shmu's brand of psychedelic, genre-defying pop over 11 kaleidoscopic and triumphant tracks"
"The vibrant collage of sounds recycled from the drummer's previous projects is carried by vocal contributions from experimental vocalist Raquel Bell, soaring over a not-entirely-un-Zorchlike soundscape"
"Shmu vehemently refuses to relinquish any of his influences, and as such makes music as influenced by shoegaze or vaporwave as by 2000s R&B"