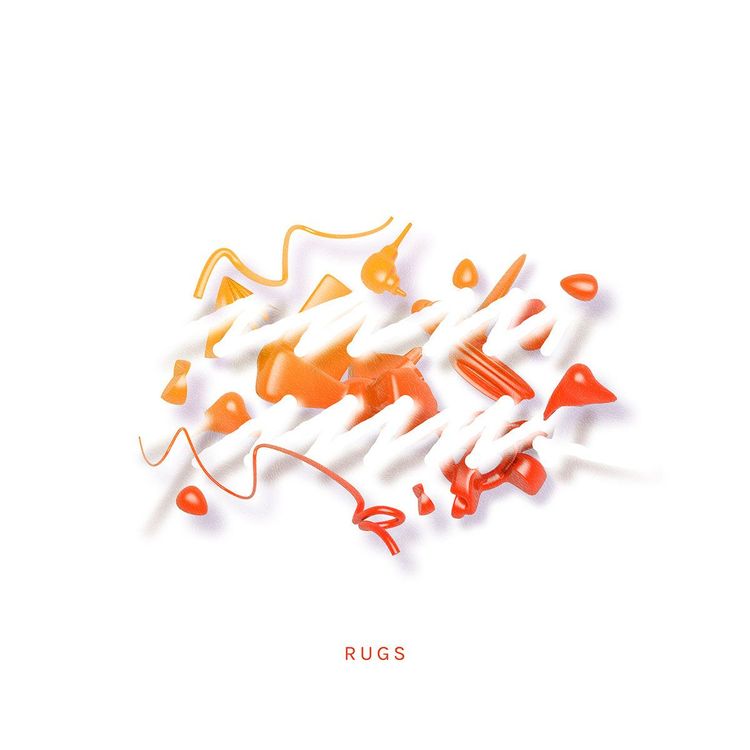 Rugs
Sam Greens
Rugs is the debut EP from Philadelphia's Sam Greens. Known for his production contributions to several acclaimed releases (including Naeem/Spank Rock's Startisha LP), the five-track offering showcases his quirky, recognizable style with guest features from Moon Bounce and Jonah Baseball. An interactive website was created for lead single, "Soft Rugs" where you create line drawings that come to life in response to the music.
---
"Perhaps it's no surprise given Greens' diverse production background - including work with Rome Fortune, and Philadelphia artists Neef, Peedi Crakk, and Young Chris - that "Soft Rugs" pulls threads from multiple genres to produce a composite that, like, really ties the room together, man. Hip-hop shouts and jazzy touches are matched to an erratic, exploratory beat that never stays in one place too long. It moves with the singular purpose of lifting the listener up"
"[Sam Greens'] production has blossomed into a full-fledged pageant of unconventionally slinky electronic beats with a modern R&B leaning"
"It sounds like a robot gained sentience but instead of overthrowing the human race, it decided to make some sick beats instead"
---
All songs written, produced and mixed by Sam Greenberg
"Soft Rugs" mixed by Ryan Schwabe
Additional keyboard by Matt McGraw
"Annuals" vocals & additional production by Moon Bounce
"SJMZ" co-produced by Jonah Baseball
Additional production by Grave Goods & Matti Free
Recorded in Philadelphia at 3515
Mastered by Ryan Schwabe
Artwork and design by Kyle Stetz and Jon Baken
Soft Rugs (4:13)
Annuals ft. Moon Bounce (3:24)
SJMZ ft. Jonah Baseball (1:41)
Riding Shotgun (3:58
Woah (2:29)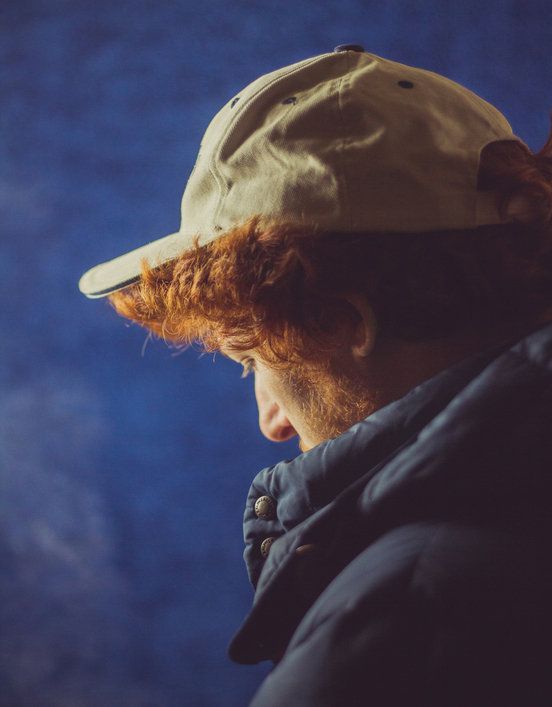 Sam Greens