News
Los Angeles' acclaimed independent radio station, KCRW, has named A Beacon School's new single KITM a Today's Top Tune, noting that he "may very well be NYC's finest purveyor of gauzy electro dreamscapes". We tend to agree!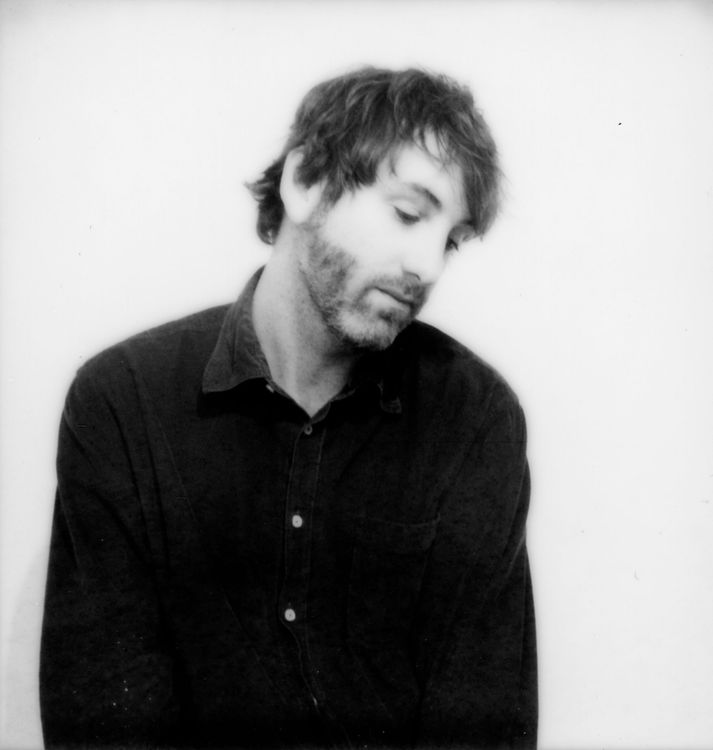 Having just released her heavenly Apparition LP, Dominic Sen sat down with friend & frequent collaborator, sadie, for a Talkhouse piece with topics ranging from her album's mythology to the Backstreet Boys.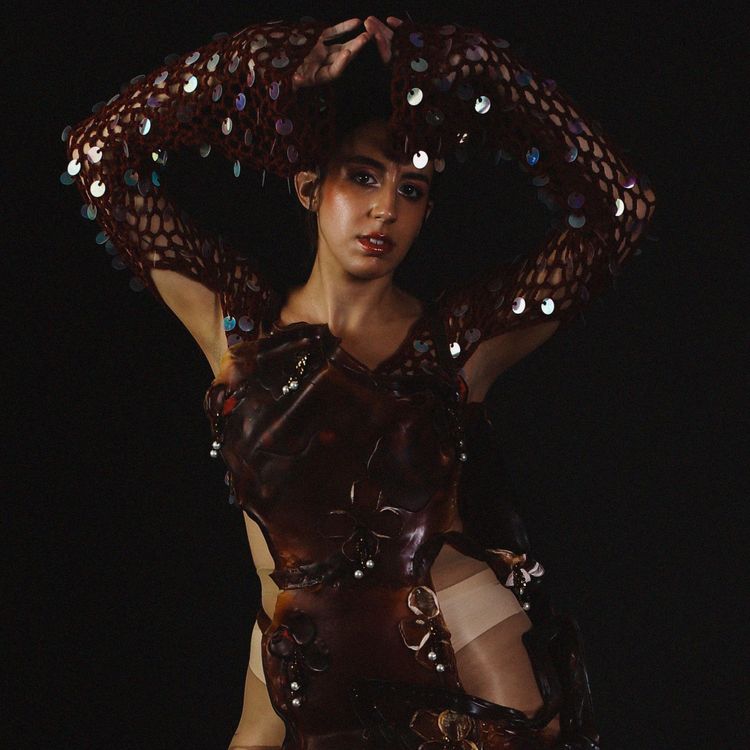 Apple TV+'s acclaimed comedy drama series, Shrinking, featuring Jason Segel and Harrison Ford just wrapped its first season. You might have caught A Beacon School's Dot in Episode 8, where Alice is picked up from a college dorm.