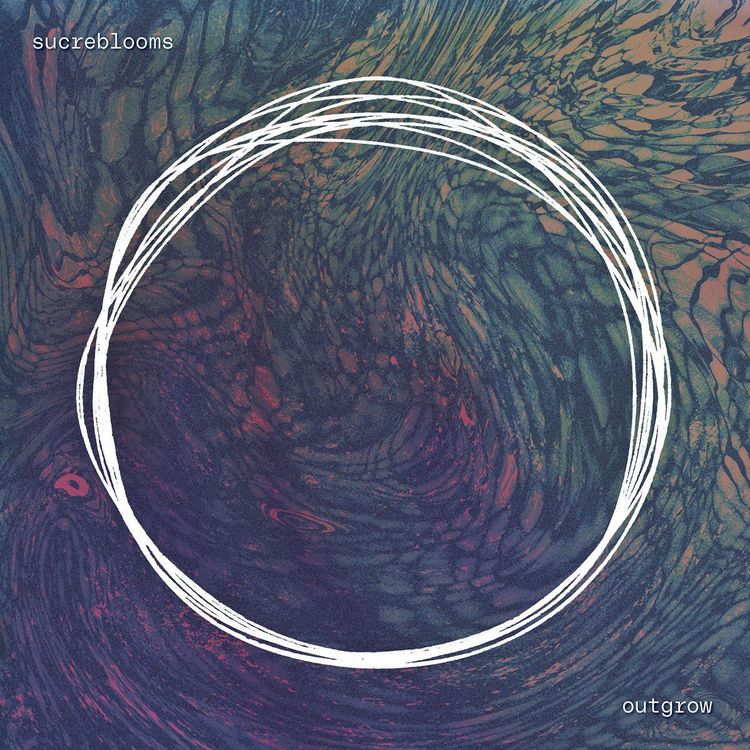 Outgrow
Sucreblooms
Outgrow is the debut EP from Sucreblooms, moniker of the Brooklyn-based multi-instrumentalist, producer and composer, Erick Lee, previously frontman of Modern Rivals — who Pitchfork praised for a vocal performance conjuring up "present-day curiosity towards the endless access to the past.
The five-song offering combines blooming synth figures, deep bass, and pristine modern production as the backdrop for Lee's delicate vocals to explore the meaning of the self, and the anxieties that can take hold when we look for solace in our sense of identity. From moments of quiet stillness to swelling euphoric grooves, Outgrow maintains a deep sense of humanity while operating in the context of today's frenetic, tech-driven world.
---
"A poignant melody led by harmonizing vocal chops and wistful piano strokes leads Lee's soft vocals through the trenches of solo conversations and intruding thoughts. If this is the tone set for the rest of Sucreblooms sound, then consider this debut a frontrunner for one of our favorite new artists of 2021"
"Outgrow is the sound of thoughts and emotions sprouting upward from seed to stem in manners of serenity, solitude, the gentle sway of saudade, with the spark of the supernatural"
"Lee strikes on moments of swelling beauty, lush instrumentation, and soulful vocals, an alluring combination that Lee makes all the more rewarding with his introspective lyricism. The result is a poignant combination of lush organic melodies and thoughtful songwriting with thoroughly modern production"
"Inside of the short, felled tree, a colony of glowing fungi makes a perfect square"
---
All songs written, performed and produced by Erick Lee
Mastered by Dave Kutch
Artwork by Kyle Stetz
Planter by Growies in Philadelphia
Special thanks to Patrick J Smith and Alex Schiff
Honesty (3:12)
Present Tense (4:16)
Insane (4:07)
Self-Constrained (3:55)
The Prophet Lives (3:16)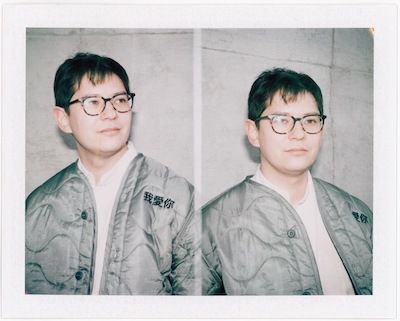 Sucreblooms