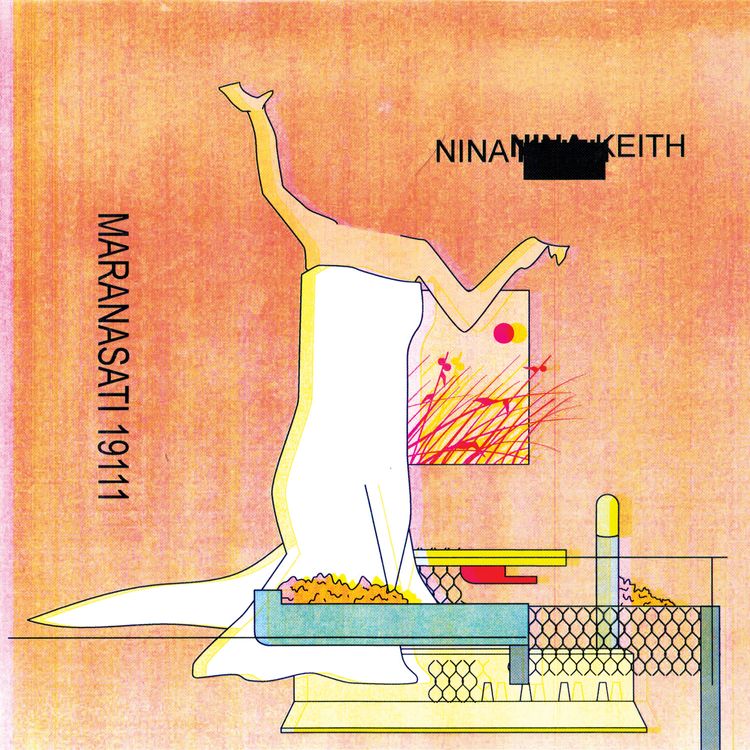 MARANASATI 19111
Nina Keith
MARANASATI 19111 is the debut full-length from Nina Keith, a trans woman composer and multi-instrumentalist from Philadelphia. The album features textured piano arrangements laced with vocals, flute, electronics and found sounds. While rooted in contemporary classical music, the record ebbs and flows with a unique human quality, informed by its compelling narrative.
Set in the woods, hospitals, and churches of Northeast Philadelphia, MARANASATI 19111 delves deeply into the memory networks of childhood. Inspired by her experience in EMDR therapy, Nina Keith explores a personal history marked by community tragedy and paranormal incidents, and seeks to create a more equanimous, reverent relationship with death and the unknown.
---
"Evokes a glowing childlike wonder tinged with an overwhelming sense of melancholy, elegantly conveyed by Keith through piano and various found sounds in a way that feels both cinematic and intensely intimate, at once soothing and devastating"
"Across the album she plays piano, flute, and synths. She sings, composes, and produces. The album is undeniably her own. Not only does it tell her story, it serves as a monument to her immense talent and ambition"
"Keith's on enthralling form, probing her experiences with recurring nightmares in an experimental yet accessible format. Introductory birdsong gives way to lilting keys, which carry the bulk of the melody until they are in turn superseded by electronics, vocals, and the trill of flutes"
"A tender, delicately orchestrated new classical work unconstrained by the genre's traditions - a remarkable debut"
---
All songs written and recorded by Nina Keith
Piano, vocals, flute, idiophones, modular synthesizer and tape recorder by Nina Keith
Additional vocals by Becki Freiberg on tracks 2, 3, 8 and 11
Mastered by Taylor Deupree
Album Cover by George Wylesol
§97(a): You Were Never Young (4:16)
The Woods Of America's Unknown Child (1:57)
New Skin 16 Mirror Dream (3:08)
Nazareth ICU (3:00)
Ash Wednesday (1:36)
In The Woods We Both Saw It, Weren't Dreaming (4:47)
Official 19111 Town Watch Home Page (2:48)
Hereditary Trauma Dream Sprinting (Oxford Circle) (4:01)
I'm In The Water (1:33)
§97(b) (2:51)
Shed Skin (2:27)
Kathy (3:31)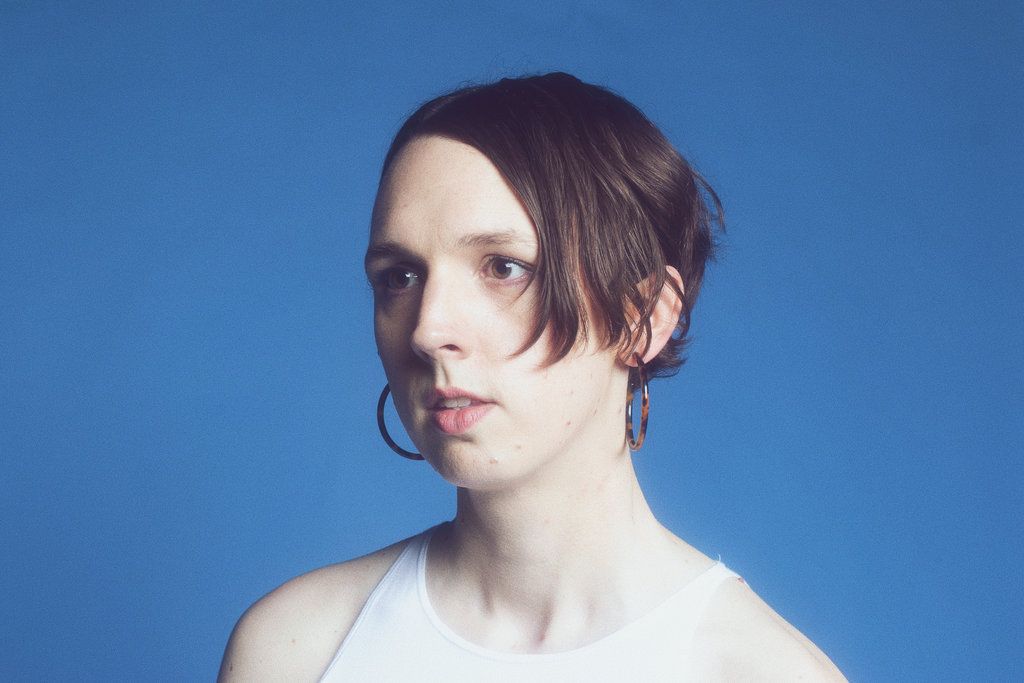 Nina Keith