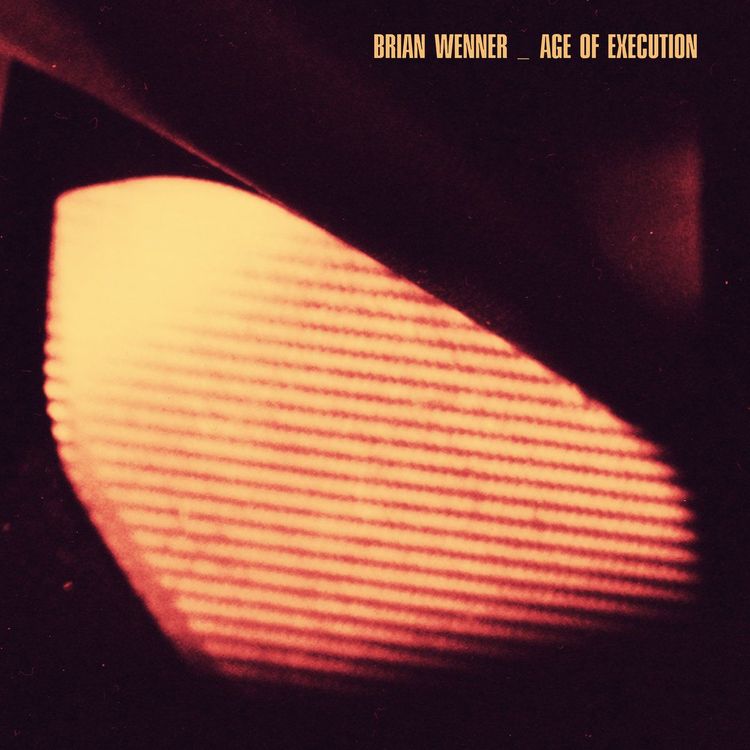 Age Of Execution
Brian Wenner
Brian Wenner (fka Prism House) is a Brooklyn-based music composer, sound designer and performer. His artistic practice combines sample collage techniques and live electronic improvisation to create realtime sound compositions. His solo performances center around improvised sample playback manipulation using a modular system and field recordings. Wenner has composed sound for dance, theater, multi-channel installation and digital release.
The album title Age of Execution was inspired by an ongoing struggle to remain productive and focused while also feeling emotionally drained from an increasingly dystopian world. The source material for this record encompasses Internet-ripped audio, field recordings and samples. A modular Eurorack system was used to do real-time manipulation of this source material during the recording sessions.
---
"The Brooklyn based artist Brian Wenner crafts a track full of improvisatory, glitched out bliss. Fans of OPN, Seth Graham and the video work of Matthew Gantt should take a hard look."
---
Written, produced and mixed by Brian Wenner
Mastered by Shawn Hatfield
Art by Kyle Stetz
Face Towards The Sun (2:54)
Strange Brew (4:02)
Soft Focus (1:58)
Chop Shop (3:20)
Age of Execution (3:36)
Waving (1:29)
Memory Montage (4:27)
Autoplay (1:54)
Patterns of Misbehavior (2:25)
Midnight on Wyckoff (3:10)
Looking Glass (1:56)
Gem Drop (5:06)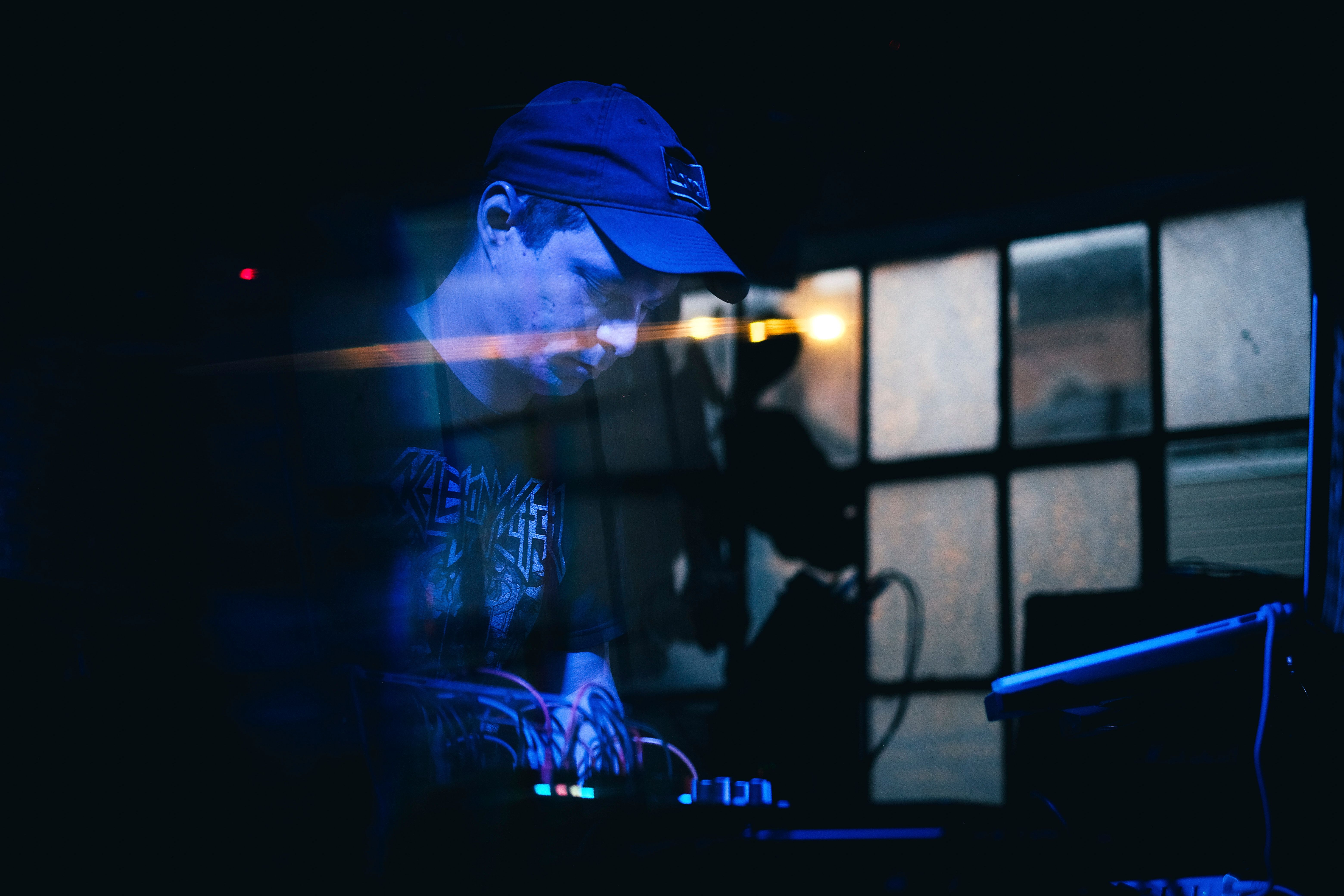 Brian Wenner